Nicholas Grider: Please Please Please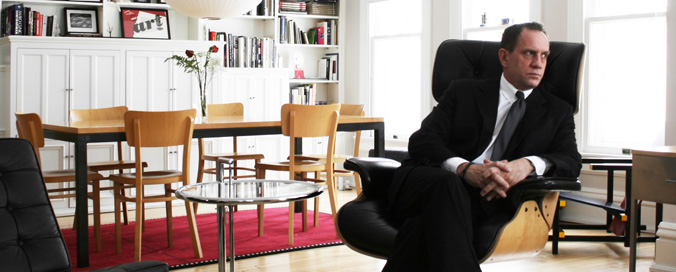 Dates: Sunday, Feb 12, 2012 -
Sunday, May 13, 2012
Hours:
Galleries are open by appointment Fridays 3:00 to 7:00 PM, Saturdays and Sundays 1:00 to 5:00 PM.
Admission is always free.
Exhibition Opening: Feb 11, 2012
7:00 PM to 9:00 PM
Armory Center for the Arts is pleased to present an exhibition entitled Please Please Please, which features photography and text by Milwaukee-based artist Nicholas Grider. Please Please Please, organized by Armory curator Irene Tsatsos, will be on display from February 12 – May 13, 2012 in the Armory's Mezzanine West gallery. A public opening reception will take place on Saturday, February 11 from 7-9pm in conjunction with Armory's opening of simultaneous solo exhibitions by Richard Jackson, Dawn Kasper, and Jocelyn Foye. The exhibitions by Grider, Kasper, and Foye coincide with the Armory's lead exhibition, Richard Jackson's Accidents in Abstract Painting, the Armory, creating an opportunity for visitors to reflect on the shared conceptual and/or formal considerations between and among the works.
Please Please Please will include selections from several bodies of work, including How to Do Things with Men, Rorschach Butterflies, and several recently written sonnets. How to Do Things with Men, Grider's longest-running project, consists of a series of portraits of men in suits in their domestic environments to explore the tension between pose, wardrobe, and setting. Rorschach Butterflies features colored pencil drawings, made from butterfly stencils, that were digitally manipulated to form "inkblots" as part of a larger body of work dealing with the subjectivity of medical evaluation. Images from the two bodies of work will be interspersed throughout the gallery, along with a selection of sonnets that address themes of desire and loss.
About the Artist
Working in photography, video, and performance, Nicholas Grider is broadly concerned with ideas of masculinity in contemporary culture, from the US military to death metal to Houdini and escape magic to portraits of businessmen. Grider is an artist, curator, and writer who has lived and worked in Los Angeles and Milwaukee. He received an MFA from California Institute of the Arts in 2008, an MA from University of Wisconsin/Milwaukee in 2006, and a BA from Cardinal Stritch University in 2000. Grider has had solo exhibitions at Angels Gate Cultural Center, Dan Graham, and Sea and Space Explorations, all in Los Angeles; at 30 in Seoul, South Korea; and at Portrait Society Gallery in Milwaukee. His work has been included in group exhibitions at Redling Fine Arts, Angels Gate Cultural Center, Sam Lee, and Hayworth Gallery, all in Los Angeles; Orange County Center for Contemporary Art in Santa Ana, CA; City University, London; Kunstlerhaus zu Weimer, Germany; and various venues in and around Milwaukee. Grider has contributed texts to the publications Words Without Pictures (Los Angeles County Museum of Art) and A Not So Simple Case for Torture (Onestar Press), along with the periodical Visual Communication.
Nicholas Grider: Please Please Please is on view in Mezzanine West at the Armory at 145 North Raymond Avenue, Pasadena. Gallery hours are Tuesday – Sunday, noon-5pm. $5 suggested donation. Armory members, students, and seniors are free. The Armory is easily accessible from the Gold Line Memorial Park Station in Pasadena. For information about Armory exhibitions and events, the public may call 626.792.5101 x122. or visit the Armory website at www.armoryarts.org.