Martine Syms, The Queen's English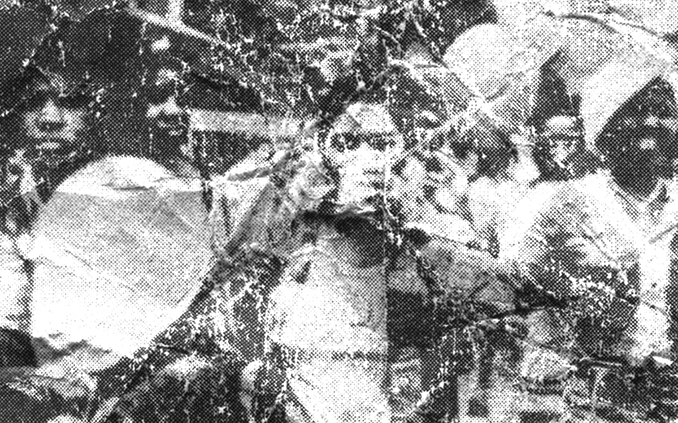 Dates: Sunday, Jul 13, 2014 -
Friday, Aug 29, 2014
Hours:
Galleries are open by appointment Fridays 3:00 to 7:00 PM, Saturdays and Sundays 1:00 to 5:00 PM.
Admission is always free.
Exhibition Opening: Jul 12, 2014
7:00 PM to 9:00 PM
The first of three exhibitions at the Armory produced by Big City Forum, The Queen's English, a project by Martine Syms, takes inspiration from librarian JR Roberts's 1981 annotated bibliography Black Lesbians.

The Queen's English features new work from Syms, a selection of books from Black Lesbians, and a series of prints made in collaboration with photographer Cat Roif. The archival exhibition considers the role of the reader as a position of power. Writing about Syms' ongoing project Reading Trayvon Martin, curator Lauren Cornell notes "Here, reading, once considered a solitary endeavor, is reexamined as an active stance through the added dimensions of posting, sharing, reframing, and thus contributing to a broader conversation across social media. The act of bookmarking becomes synonymous with the process of staking out a position, publicly declaring a side or a perspective."

Syms' work functions as an excursus from a primary text. The introduction of Black Lesbians states: "As this bibliography undoubtedly proves, a body of [Black lesbian] literature exists, although it is often hidden or unidentified for reasons directly related to the social, political, and economic realities of being Black, female, and lesbian." Syms reads the shadow books of our culture, creating forms through silences.
Martine Syms is an artist and "conceptual entrepreneur" based in Los Angeles. Her work explores themes as varied as Afrofuturism, queer theory, the power of language, and the spiritual nature of the color purple. From 2007 – 2011, she directed Golden Age, a project space she founded in Chicago that focused on exhibitions, performances, and printed matter, and where she organized over fifty innovative cultural projects ranging from film screenings to interactive online exhibitions. In 2012 she initiated Dominica Publishing, which includes a catalogue of ten titles by international, emerging artists. Her artwork has been exhibited and screened at the New Museum in New York; Museum of Contemporary Art in Chicago; Capricious Space in Brooklyn; The Wassaic Project in upstate New York; and at White Flag Projects in St. Louis. Syms is a graduate of the School of the Art Institute of Chicago with a degree in Film, Video, and New Media.
• See Exhibition Pics on Flickr
This exhibition is part of Big City Fourm's 15-month Armory residency, entitled City of Hope, City of Resistance: Research and Actions on the Urban Level. Big City Forum's residency at the Armory is supported with funding from the National Endowment for the Arts.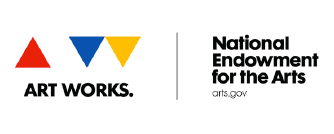 Image: (Detail) Martine Syms, Black Lesbian Caucus, Christopher Street Liberation Day Parade, 1973, 2014.