Willowbrook Is...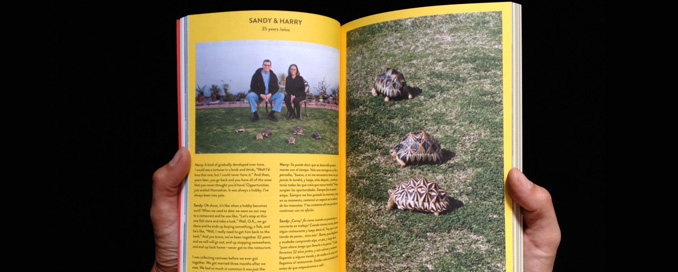 Dates: Saturday, Sep 6, 2014 -
Sunday, Oct 26, 2014
Hours:
Galleries are open by appointment Fridays 3:00 to 7:00 PM, Saturdays and Sundays 1:00 to 5:00 PM.
Admission is always free.
Exhibition Opening: Sep 6, 2014
6:00 PM to 8:00 PM
The Big City Forum residency at the the Armory continues with Willowbrook Is..., an exhibition by artist Rosten Woo with photographs by Alyse Emdur. Willowbrook Is... describes a neighborhood in Los Angeles County through interviews and interactions with residents of an unincorporated area in in South Central Los Angeles. Information collected through this process and community gatherings was organized as a tool for urban planners to understand needs of Willowbrook residents. Through artistic interaction, the project facilitated dialogue between residents and city planners to create a shared platform for civic development in Willowbrook.
Willowbrook is… was commissioned by the Los Angeles County Arts Commission and supported in part by the National Endowment for the Arts and the Office of Los Angeles County Supervisor Mark Ridley-Thomas.
• See Exhibition Pics on Flickr