After Victor Papanek: The Future Is Not What It Used To Be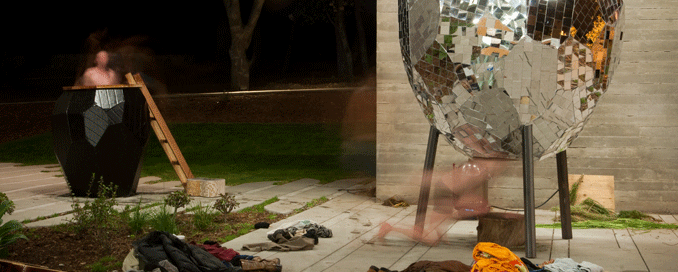 Dates: Sunday, May 10, 2015 -
Sunday, Sep 6, 2015
Hours:
Gallery Hours:
Fridays 2-6 PM, Saturday & Sundays 1-5 PM
Admission is always free.
Exhibition Opening: May 9, 2015
6:00 PM to 8:00 PM
"...an engaging and thought-provoking exhibition that celebrates not only creativity but the notion that art might make the world a better place."
— Los Angeles Times
This group exhibition focuses on Victor Papanek's pioneering influence on sustainable, socially responsible, human-centered design and the relevance of his oeuvre to current discourses in contemporary art, particularly in providing a critical framework for an object-oriented social practice. The project asserts Papanek's legacy as a galvanizing force in contemporary visual art and social practice.
Victor Papanek (1923-1998) was an American designer, critic, and educator. He studied design at Cooper Union and Massachusetts Institute of Technology, was briefly a student of Frank Lloyd Wright, taught and lectured widely around the country and in Europe, and had a deep impact here in Southern California, where he was a founding dean at California Institute of the Arts. He found a strong ally in Buckminster Fuller, who wrote the introduction to his book Design for the Real World, which remains one of the most widely read books in the field of design, particularly in universities.
Papanek did not believe in patents, feeling they stymied innovation and prevented urgent design solutions from reaching their audiences. After Victor Papanek: The Future Is Not What It Used To Be pairs reproductions of Papanek's original unpatented plans and drawings with realized projects by artists and art teams that offer interpretations of those original plans, using Papanek's works as "prompts" or "scores" for the creation of new work by contemporary artists.

• View Press Kit
• See Exhibition Pics on Flickr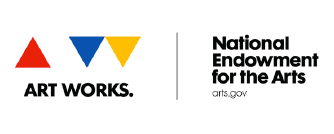 This exhibition is made possible with support from The National Endowment for the Arts.

Image: Michael Parker, Steam Egg, 2010 – present (photo by Lisa Anne Auerbach)