Club SCUM Exhibition Walkthrough with Rudy "Bleu" Garcia and Hex-Ray Sanchez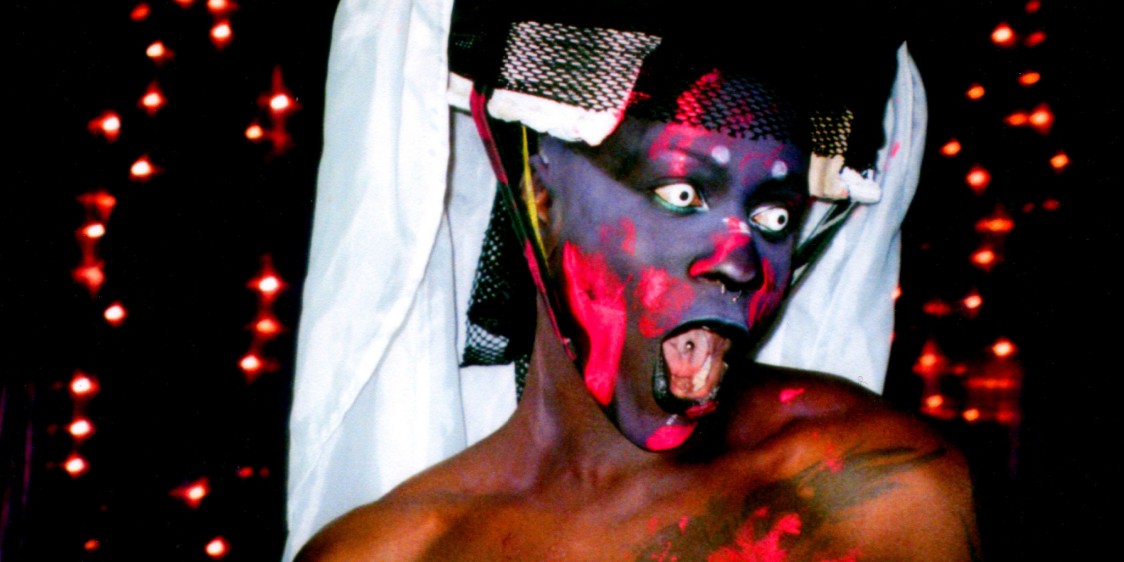 Dates:
Sunday, Aug 11, 2019
Time:
12:00 PM to 2:00 PM
Join Club SCUM co-founders Rudy "Bleu" Garcia and Ray "Hex-Ray" Sanchez for an informal walkthrough of Club SCUM: Three Year Anniversary Exhibition, on view in the Armory's Mezzanine Galleries through September 15.

This exhibition of of photos and ephemera celebrates Garcia and Sanchez's boundary-pushing, community-building, monthly queer punk POC party at the nightclub Chico in Montebello near East Los Angeles. With its focus on diverse drag performers and identities that don't fit into stereotypes, Club SCUM welcomes everyone and provides queer Latinx youth a space to gather, create, dance, sweat, feel safe, and transcend the routines of everyday life. This walkthrough is free and open to everyone.
Media
East LA's Club sCUM Hosts the Spanish-Language Queer Punk Party of Your Dreams
(Remezcla)
Club Scum celebrates three years of championing the LGBTQ Latinx community
(LA Times)

19 Photos Celebrate the Beauty of SCUM
(The Advocate)
Image: Dusk by Martha Quintero, 2018.