Exhibition Closing Celebration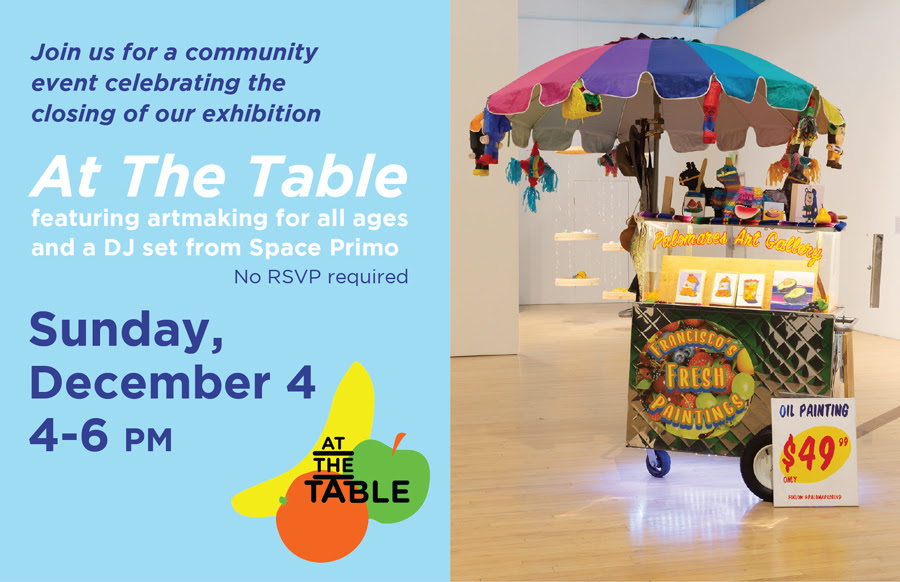 Dates:
Sunday, Dec 4, 2022
Join us on Sunday, December 4 from 4-6 pm for a community event celebrating the closing of our exhibition At The Table featuring artmaking for all ages and a DJ set from Space Primo.
This event is free and open to everyone. No RSVP is required.

COVID Safety - Masks are required for all Armory visitors and staff, regardless of vaccination status. We recommend KN95, KF94, or N95 masks. Cloth masks are less effective. Masks with face valves, open-chin triangle bandanas, and neck gaiters are not acceptable. All visitors aged 5 and up must show proof of full COVID vaccination. All Armory staff members are fully vaccinated. Click here to review the Armory's COVID safety protocols prior to your scheduled visit. Please ensure all guests in your party are aware of these protocols.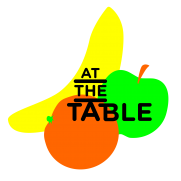 At the Table and related public programs were made possible with generous support from the Pasadena Art Alliance, the Institute of Museum and Library Services, and the City of Pasadena. Lead support for all Armory programs comes from the Los Angeles Arts Recovery Fund.




Join our mailing list and be the first to know about events like these.