ArtNight Pasadena @ the Armory: Open House (feat. dublab)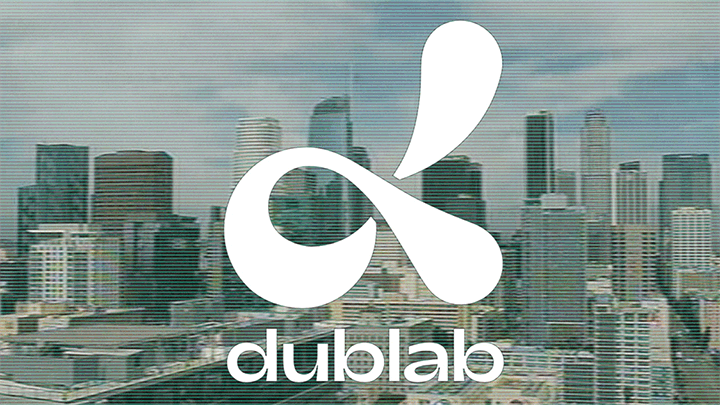 Dates:
Friday, Oct 11, 2019
Time:
6:00 PM to 10:00 PM
Enjoy a free evening of art and entertainment as the city's cultural institutions swing open their doors for ArtNight Pasadena. Make the Armory your hub location, then hop on free shuttle buses connecting dozens of other cultural destinations in town.

In addition to our current exhibitions, try our drop-in art making experiences for everyone, including life drawing, brooch making, and a fragrance design laboratory. Leave the work week behind and let yourself go in our main studio as nonprofit web radio pioneers and renowned Los Angeles DJ collective dublab spins eclectic music all night. Workshops are for all ages and all materials are included.
Upstairs in our Member's Lounge, enjoy complimentary wine and craft beer and get our new Armory swag bag with an exciting new design and cool stuff inside, too. Not an Armory member yet? No problem. Armory team members can sign you up on the spot and get you inside the lounge.
Downstairs, proceeds from our cash bar will directly support Armory programs and will feature wine by the glass, plus extraordinary Pasadena-brewed draught beer, courtesy of our friends Craftsman Brewing Company (all major credit cards are accepted). Outside, and back by popular demand, LA's India Jones Chow Truck returns with their top-notch gourmet Indian street food.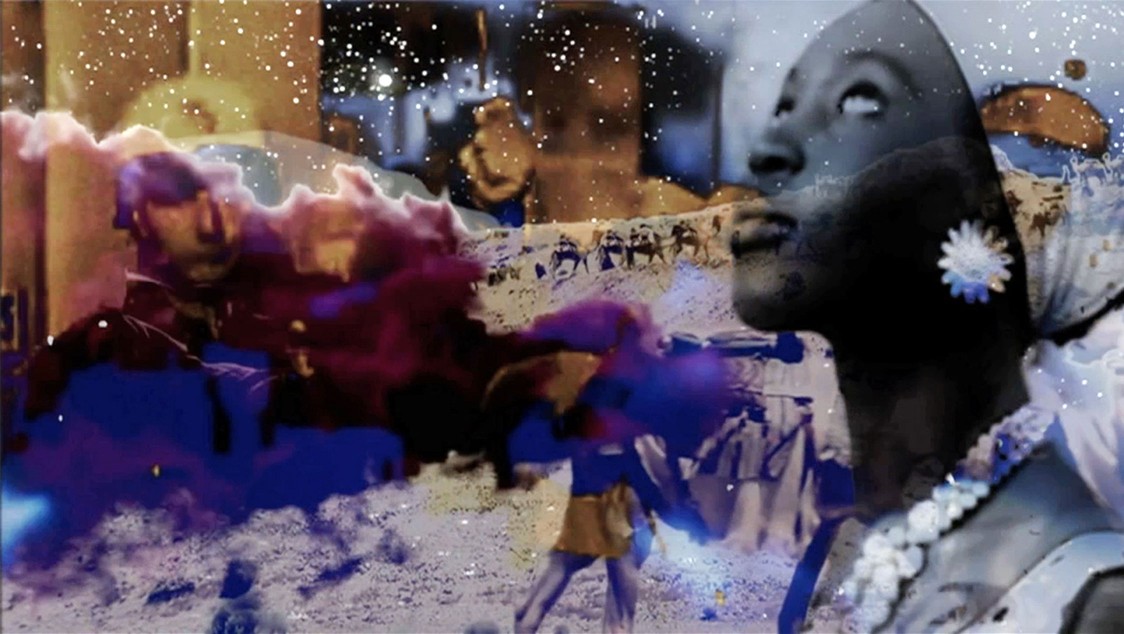 Open through January 12, 2020
The early 16th century novel Las Sergas de Esplandian, by Garci Rodriguez de Montalvo, described a mythical California as a rugged island paradise, populated entirely by women, and ruled by the great Black queen Calafia with the help of her army of warriors and their man-eating griffins. This legendary version of California serves as a point of departure to examine the region and its peoples as a collective territory, criss-crossed and scarred by political, psychological, and geological borders. Featuring projects from contemporary artists on both sides of the border, the exhibition weaves urgent questions about feminism, indigenous rights, gentrification and displacement, misogyny, post-colonialism, and resistance movements into and through the current and historical political climate of the region.
There will be a variety of programs in conversation with the exhibition.
---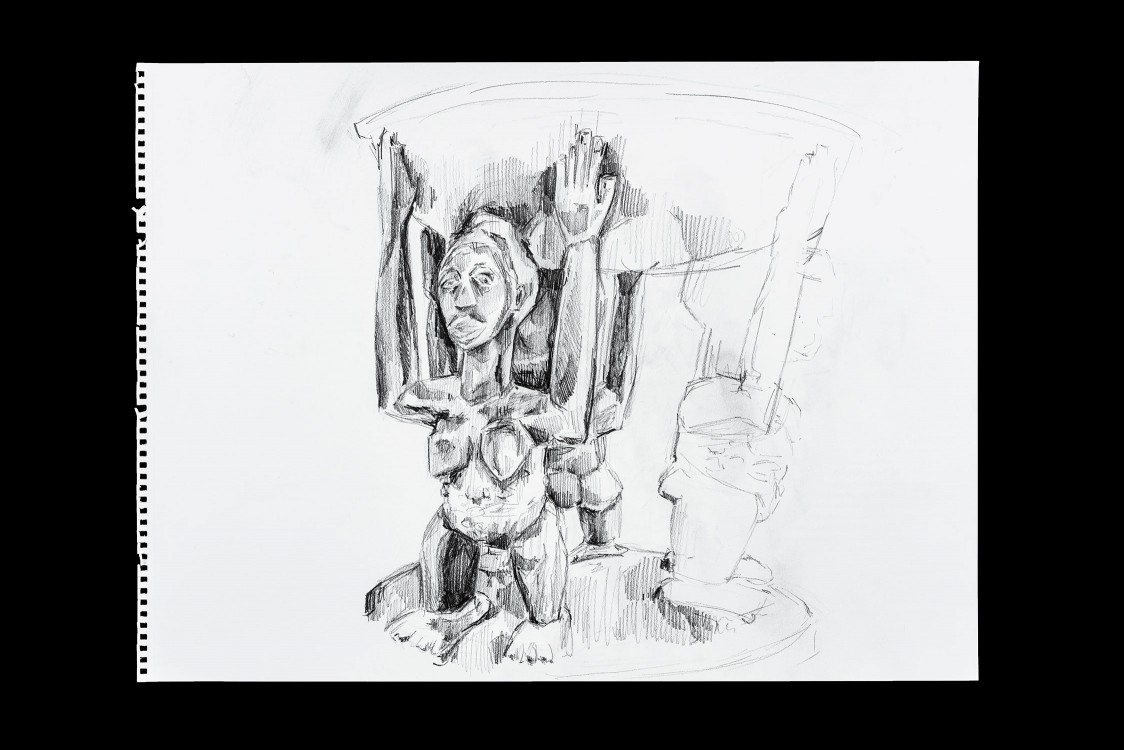 Open through January 12, 2020
Armory Center for the Arts is proud to present the Berman Board, a group project with Fiona Connor, Neil Doshi, Michala Paludan, and Gala Porras-Kim.
The Berman Board formed in 2017 as a collaborative think-tank, made up of three artists and a designer, to consider the future of eleven art objects gifted to Fiona Connor by Jane Berman. The objects were originally acquired by Berman's stepfather Edwin Janss Jr., who along with his wife Ann, Berman's mother, were avid contemporary art collectors in Los Angeles. These works were left to Berman upon the death of her mother in 2013.
There will be a variety of programs in conversation with the exhibition.
---
Also Visit Our Partner Location: artWORKS
Teens display their talents through live musical performances and visual arts. This interactive evening includes hands-on, family-friendly drawing and painting activities, screen printing posters and t-shirts with Armory teaching Artist Joe Bruns and Joey Sanchez.
City-funded MiniGrant: music by the Licata Brothers and student performers