Terry Chatkupt: A Year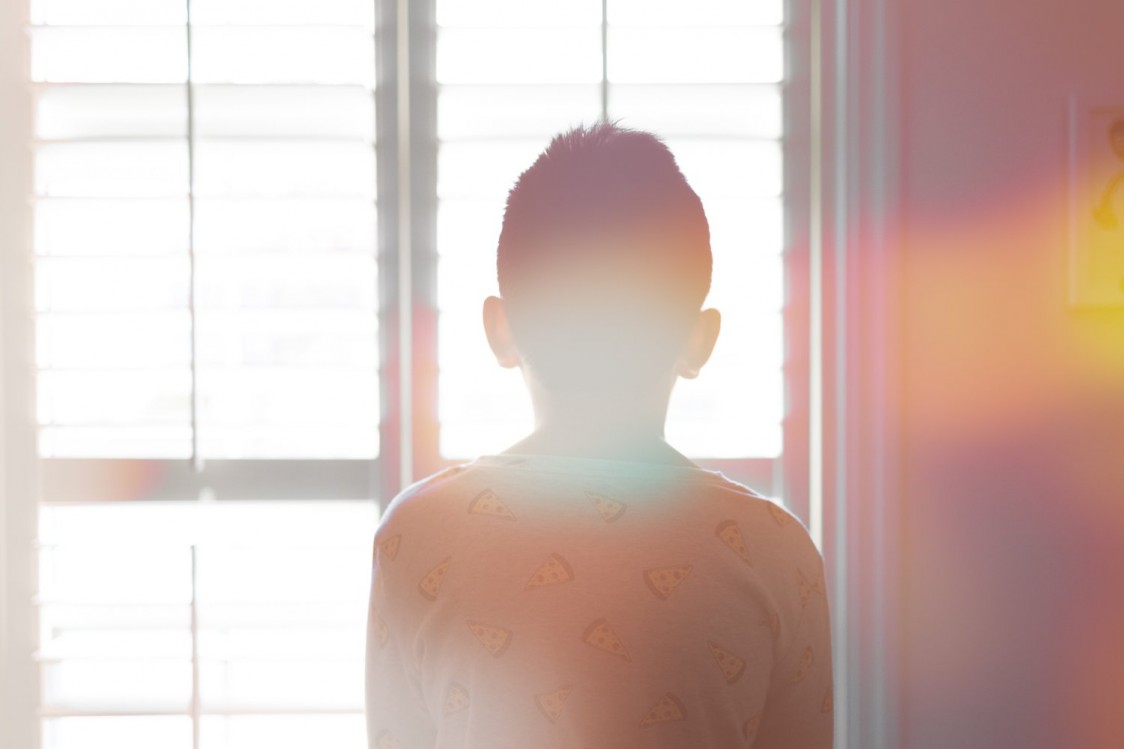 Dates: Friday, Jan 26, 2024 -
Sunday, Mar 31, 2024
Hours:
Thanksgiving Gallery Hours:
Closed Friday, November 24
Open Saturday & Sunday 1-5 PM
Admission is always free
Terry Chatkupt: A Year is an exhibition of recent artwork by Pasadena-based artist Terry Chatkupt that investigates our connections to nature and family, especially in the time since the COVID-19 pandemic. Referring to the year under lockdown and a video work of the same name, A Year investigates the complex relationships between the natural and man-made, the outdoors and indoors, and the emotional effects of navigating between these spaces, from the point of view of Chatkupt and his young children exploring their Northeast Pasadena neighborhood during the pandemic. Inclusive of video, photography, installation, and atmospheric music, the exhibition reveals nature not only through the lens of the camera, but through the imagination, curiosity, and emotional reflections of the artist and his kids.

Terry Chatkupt is a Los Angeles-based visual artist, filmmaker, and musician. He received a MFA from the California Institute of the Arts (CalArts) in 2004 and attended the Skowhegan artist residency program in 2003. Chatkupt's videos, installations, and photography have been exhibited at LAXART (Los Angeles), Jerome Zodo Contemporary (Milan, Italy), REDCAT (Los Angeles), and Harris Lieberman (New York).

Screenings of Chatkupt's film/video work have been included in programs at numerous venues including MoMA (New York), Centre for Contemporary Art Luigi Pecci (Prato, Italy), Seattle Art Museum, Art Basel Miami Beach Video Lounge 2007, and Los Angeles Contemporary Exhibitions.

Image: Terry Chatkupt, Untitled (sometimes-48), 2022, archival pigment print. Courtesy of the artist.