THE WINTER OFFICE: Non-Perfect Dwelling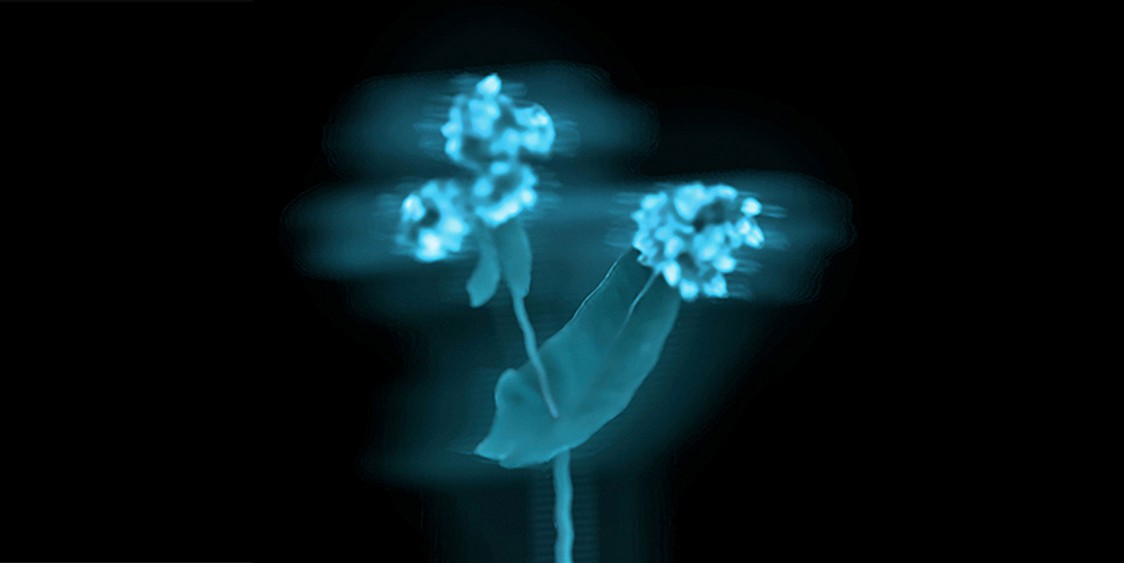 Dates: Sunday, Jun 30, 2019 -
Sunday, Sep 15, 2019
Hours:
Galleries are currently closed
Summer exhibitions begin June 23
Admission is always free
Exhibition Opening: Jun 29, 2019
6:00 PM to 8:00 PM
The Winter Office, an artistic and professional work group of artists, curators, architects, designers, and social scientists with ties to Copenhagen, Denmark, presents new works that engage the challenges facing Southern California – including rising housing inequality, economic displacement, house-lessness, and environmental disaster. Conceived of as a collection of thought provoking vignettes, Non-Perfect Dwelling brings together wildly different time scales and references, including comic book anti-hero Bizarro, ancient ammonite fossils, futuristic holograms, and an operational podcast studio, to create an environment where urgent approaches to dwelling and cohabitation can be imagined and planned.
#armoryexhibitions #armoryarts


Special thanks to the project's partners: the The Danish Arts Foundation, The Knud Højgaard Foundation, and the 18th Street Arts Center

Image: Re-wildering holographic weeds. THE WINTER OFFICE, 2019.