how we are in time and space: Nancy Buchanan, Marcia Hafif, Barbara T. Smith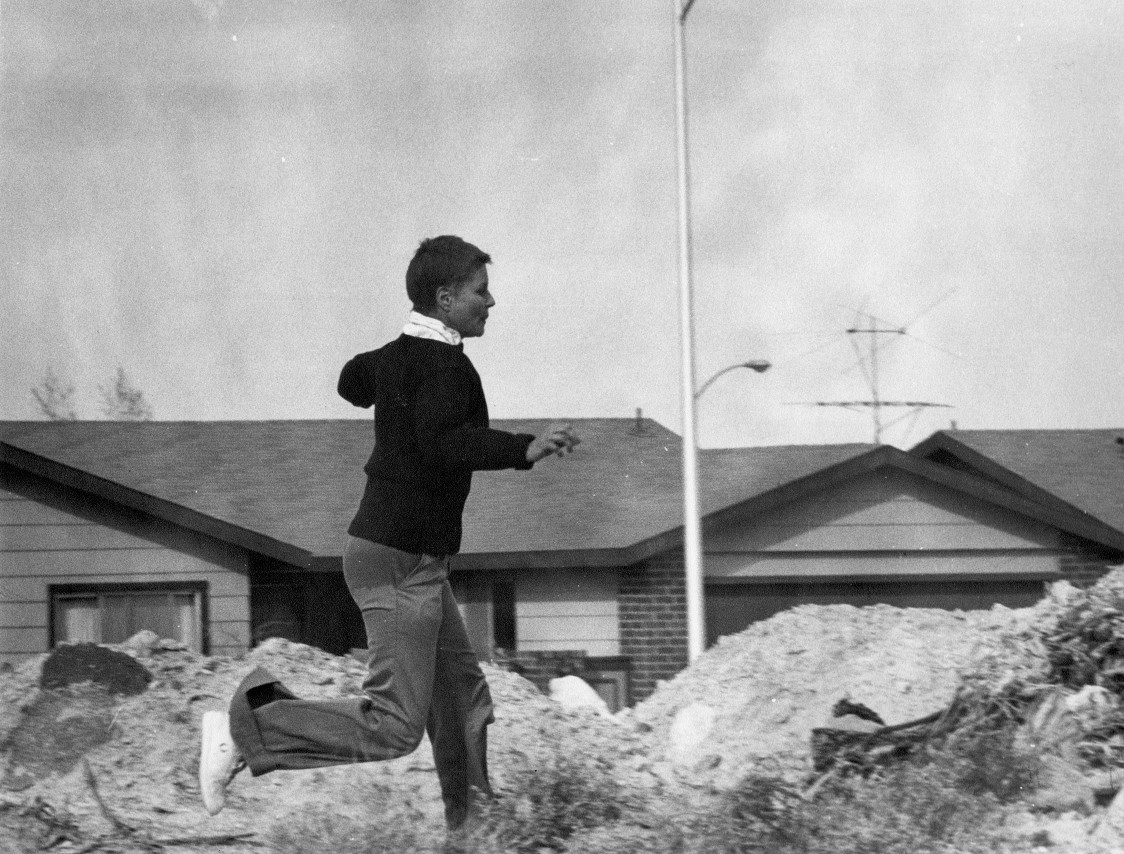 Dates: Friday, Jan 28, 2022 -
Sunday, Jun 12, 2022
Hours:
Armory galleries are currently closed.
Our new exhibition opens on January 28, 2022.
This exhibition is shaped by the forces of proximity, friendship, generosity, and longevity. Buchanan, Hafif, and Smith met in the newly formed MFA program at UC Irvine and remained friends for life. Structured around the subjects of bodies, communication, and dwelling, this exhibition reveals a remarkable range of pursuits explored by the three artists for the past 50 years. Though each followed their own trajectory, this exhibition highlights the differences as well as the "empathic overlaps" of these life-long friends. Organized by guest curator Michael Ned Holte.
---
Book Your Reservation
Reservations are now being accepted through February 6. Admission is always free.

Reservation Schedule - Reservations will be released in two-week blocks at noon on the first and third Fridays of the month. The next block will be released on February 4.

Armory Members - Reservations are not required for current Armory members and their guests during regular gallery hours. Current members without reservations will be admitted so long as the gallery's capacity limit of 20 guests is not exceeded. Not sure if your membership is up to date? Email members@armoryarts.org to find out.

COVID Safety - Masks are required for all Armory visitors and staff, regardless of vaccination status. We recommend KN95, KF94, or N95 masks. Cloth masks are less effective. Masks with face valves, open-chin triangle bandanas, and neck gaiters are not acceptable. With few exceptions, all visitors aged 5 and up must show proof of full COVID vaccination. All Armory staff members are fully vaccinated. Click here to review the Armory's COVID safety protocols prior to your scheduled visit. Please ensure all guests in your party are aware of these protocols.

---
Media
By scanning her own hands, Barbara T. Smith presents an ode to the aging female body
(LA Times)
The newest L.A. and O.C. museum exhibitions to see in January
(LA Times)
Your Concise Los Angeles Art Guide for January 2022
(Hyperallergic)
Image: Barbara T. Smith, Kiss a Spot Forbidden, 1975, performance documentation. Courtesy of the artist and The Box.

Major support for this exhibition and related public programs comes from the Mike Kelley Foundation for the Arts and the Pasadena Art Alliance, with generous support from the Michael Asher Foundation. Major support for all Armory programs comes from the Los Angeles Arts Recovery Fund.