Queer Collage Workshop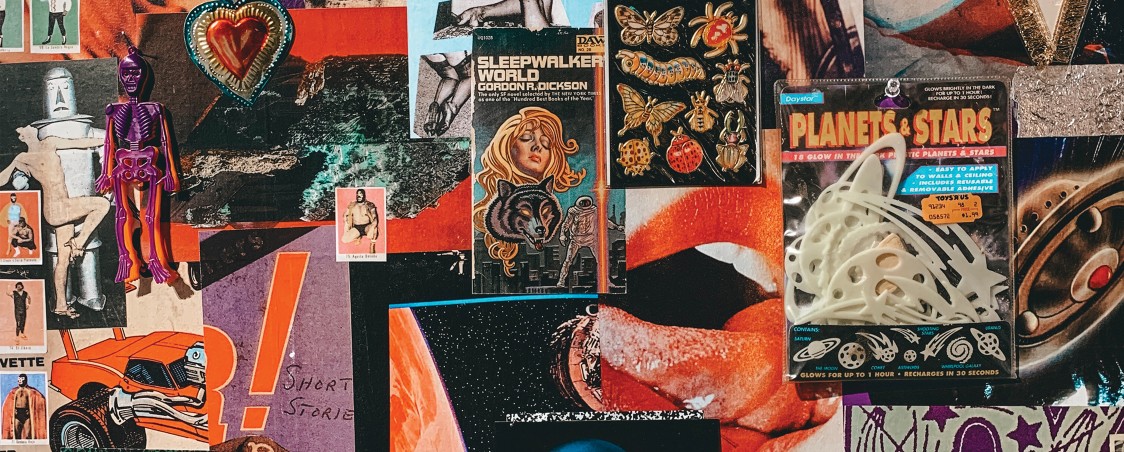 Dates:
Sunday, Mar 1, 2020
Time:
11:00 AM to 2:00 PM
Adults (Ages 18+) Learn about and discuss how and why collage has been used by queer and feminist artists throughout history. You will make your own collages as you explore the medium as an inherently queer and feminist art form. Create your own collages using both additive and subtractive methods. Draw inspiration from artists such as Suzanne Wright, Robert Mapplethorpe, Glenn Ligon, Jack Halberstam, and Enrique Castrejon.
Your $115 workshop tuition covers both workshop meetings and includes all materials.
Sunday (3 Meetings)
March 1, 8, & 15

This workshop is limited to 12 participants and is designed for adults ages 18 and up.
Instructor: Austyn de Lugo

Other Links: