From the Ground Up: Nurturing Diversity in Hostile Environments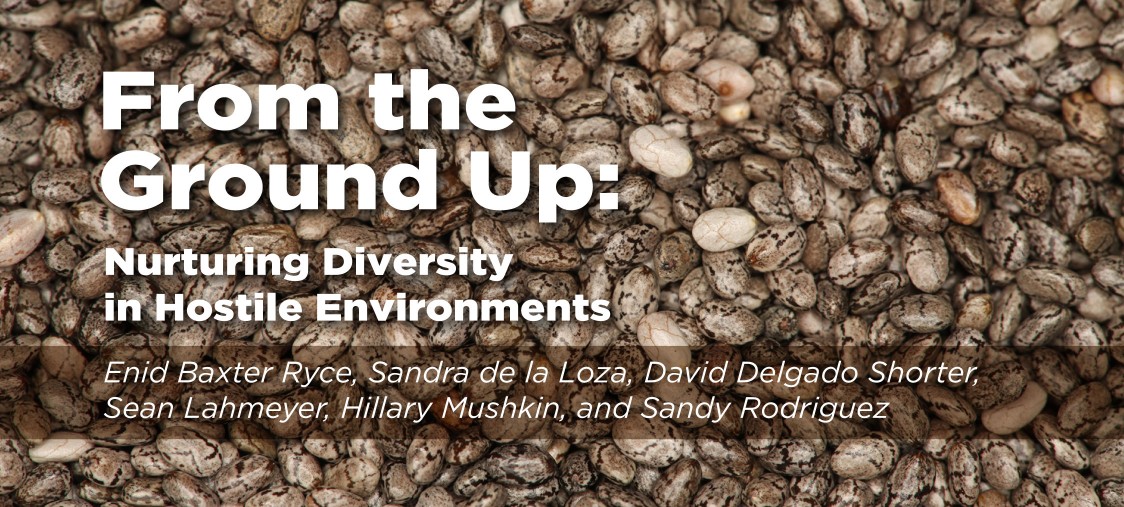 Dates:
Thursday, Apr 8, 2021
The Armory is one of 45 SoCal partners in Pacific Standard Time, the Getty's region-wide exploration of the intersections between art and science. Our project, "From the Ground Up: Nurturing Diversity in Hostile Environments," is a forward-looking ethnobotanical study that will form the basis of an exhibition and catalogue in 2024. Join us for a lively talk with six members of our research team: Enid Baxter Ryce, Sandra de la Loza, David Delgado Shorter, Sean Lahmeyer, Hillary Mushkin, and Sandy Rodriguez.
About the Panelists
Enid Baxter Ryce is an artist, filmmaker, musician, and Professor of Cinematic Arts and Environmental Studies and Director of the California State University Monterey Bay Salinas Center for Arts and Culture, where she is responsible for all exhibitions and related programs.

Sandra de la Loza is a multi-media artist and activist who creates research-based frameworks to explore visual, experimental, social, and pedagogical inquiries.

David Delgado Shorter, Ph.D. is an author, filmmaker, archivist, Professor in the Department of World Arts and Cultures/Dance at the University of California Los Angeles, and Gendai Reiki Master.

Sean Lahmeyer is Collections and Conservation Manager and Curator of The Herbarium at The Huntington Botanical Gardens in San Marino, CA.

Hillary Mushkin is an artist and Research Professor of Art and Design at California Institute of Technology (Caltech) and founder of Incendiary Traces, an art, research, and media initiative, to reverse-engineer the politics of landscape visualization.

Sandy Rodriguez is an artist and educator who created the Codex Rodriguez-Mondragón, an ongoing project begun in 2017 that consists of botanical illustrations and large-scale maps of California and northern Mexico.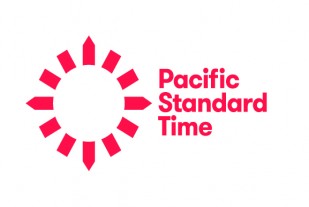 Image: Daniel Schwen/Wikimedia Commons